Providing smart, integrated and complete solutions enhanced by technology.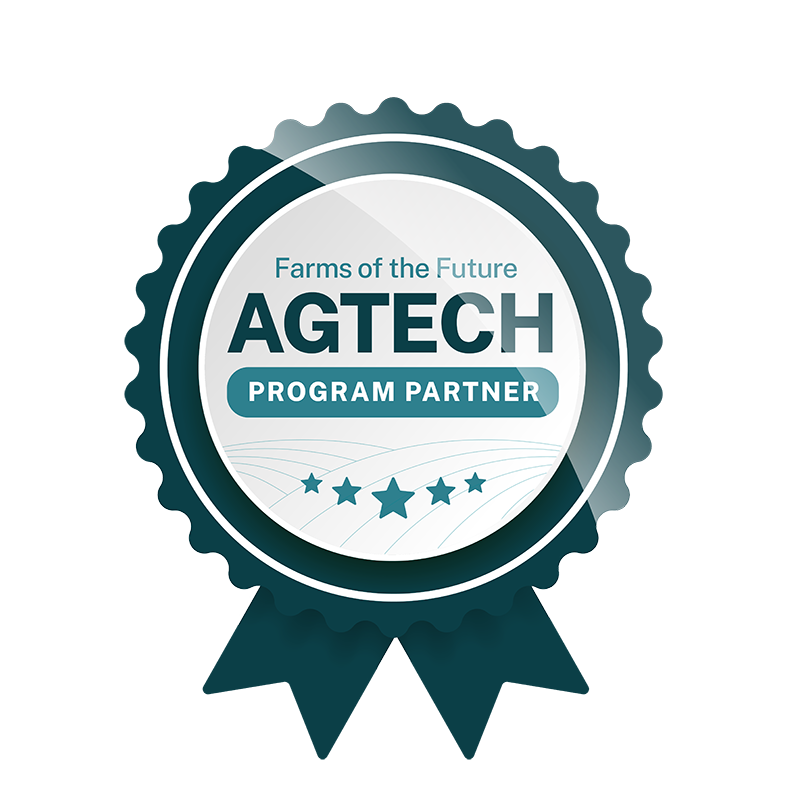 Delivering complete integrated solutions, including a range of sensors, pump switches and controllers, trackers and cameras
Yabby Sensors is a turnkey solution and technology provider to the agricultural, resources, infrastructure, and government sectors. We offer complete solutions provided by experts that are enhanced and supported by technology in continual improvement framework.
Technology needs to be integrated into a solution but is not the solution
itself. We are not just about selling sensors. Sensors need to ultimately make or save you money, make your life easier, keep you safe and are part of a well-considered incorporated system and platform that is future proof.
We are passionate about enhancing our client's prosperity and sustainably managing their precision resources.