We are passionate about enhancing our agricultural and mining client's prosperity and sustainably managing their precision waters resources
Yabby Sensors and Consulting is a turnkey water management solution and technology provider to the agricultural and resource sectors.
Yabby offer complete water management that is enhanced and supported by technology in continual improvement framework. We are not about selling sensors unless they will ultimately make or save you money, make your life easier, keep you safe (and out of trouble with regulators) and are part of a well considered incorporated system and platform that is future proof.
There is a lot of technology providers that have limited experience in agriculture and mining and are not offering complete solutions but rather trying to achieve unrealistic sales targets. We believe that the technology needs to be integrated into a solution but is not the solution itself.
We are passionate about enhancing our agricultural and mining client's prosperity and sustainably managing their precision waters resources. The team has gained a reputation for knowledge, integrity, innovation and above all delivered results.
With decades of consulting experience we actively listen to our clients and spend time understanding your business and needs.
We are well placed to partner with you to solve your problems and deliver cost-effective outcomes.
Yabby was cultivated out of a passion for Agriculture and AgTech. To survive and prosper we have to do more with less and AgTech has clearly been identified as the key solution to improving productivity.
The application of smart low powered and cost effective sensors also support water management solutions in most sectors such as mining. It is now more feasible to intensively monitor and manage water for better environmental outcomes and cost savings. Currently there is over 400 sensors operating with our partners around Australia.
Yabby have Certified Practising Agriculturalists (CPAg), Certified Professionals in Soil Science (CPSS), Certified Professionals in Erosion & Sediment control (CPESC), Civil Engineers (RPEQ) and Electrical and Software Engineers to ensure we can deliver a complete solution.
Steve Dudgeon Managing Director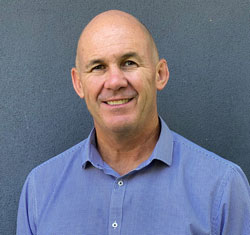 Managing Director Steve Dudgeon has over 25 years experience as an environmental and agricultural scientist across sectors.
Prior to starting Yabby Sensors in early 2020 Steve was a Founding Partner and the Director of Premise Agriculture & Environment (including Feedlot Services Australia Consulting in Toowoomba). During this time Steve was also a founding partner and Director of award winning DataFarming and Turbid Water Solutions. Working closely with AgTech veterans and industry leaders Steve developed the world's first low powered floating level and volume forecaster.
Steve is certificated in agriculture, soils science and erosion and sediment control (CPAg, CPSS, CPESC) and has achieved multiple Australian business awards. 
David Morton Technical Services Manager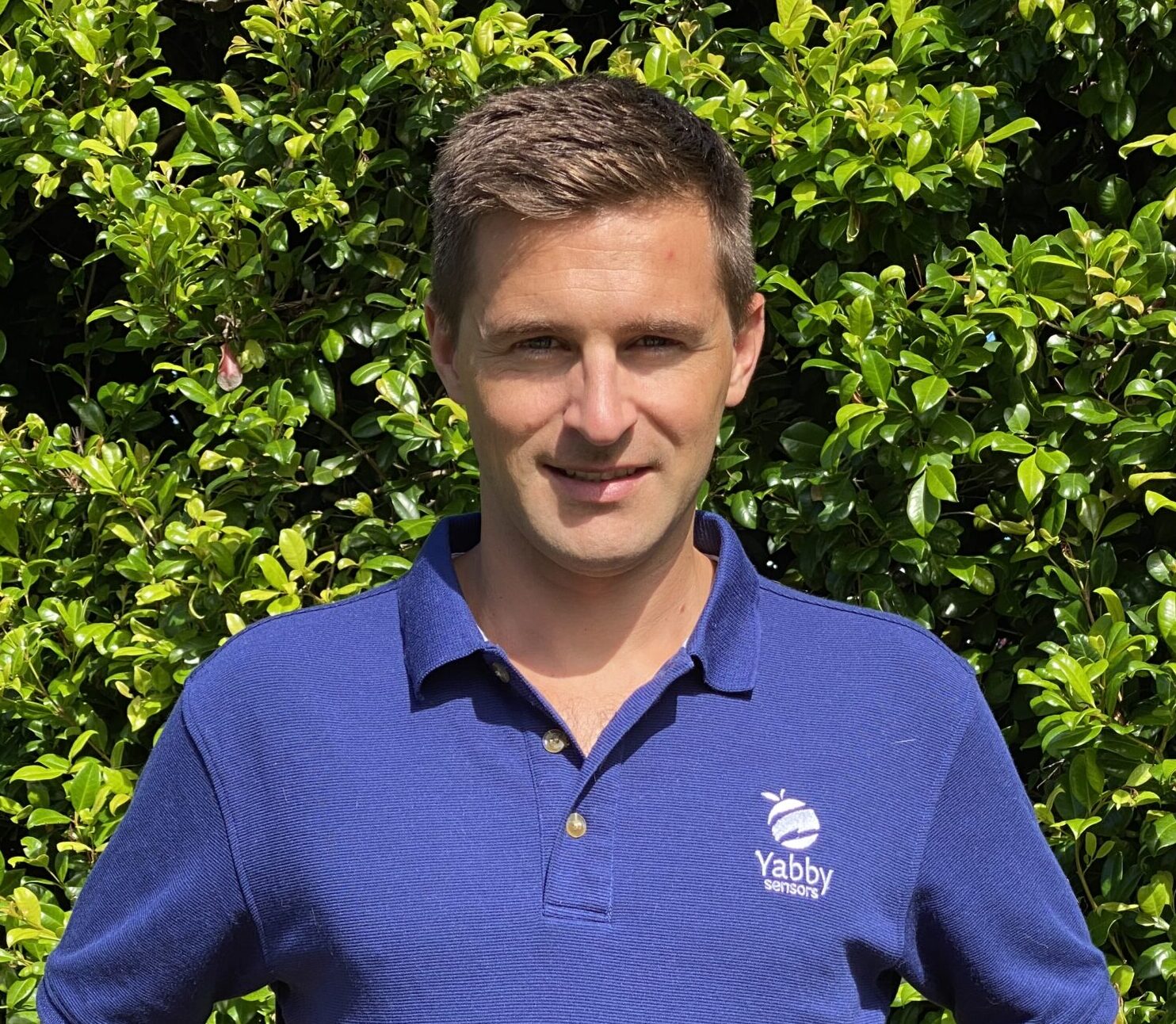 Technical Services Manager David Morton is an Electronics Engineer with over 10 years experience and the rare talent of IoT systems hardware design and firmware programming. He was instrumental in the development of the first Lidar based indoor parking guidance system and BLE boom gate controller.
Recently David consulted to Tranzflo on various product development projects to assist with their agricultural sensor technology
Ben Hiyas Electronic and IoT Engineer
Ben has over 10 years experience as as an Electronic Engineer and recently completed a Masters of IoT and Data Engineering (MEng) at James Cook University.
For his Masters Thesis Ben designed and developed a computer vision-based real-time water-level sensing algorithm with more than 98% overall accuracy. Ben's Master's Thesis project supervisor said that 'Ben is one of the best Masters of Engineering students that I have had'.
Ben has excellent problem solving, troubleshooting, customer service, time management and communication skills. He is knowledgeable in Computer Vision using Python, IoT development using Arduino/C/C++ and, Data mining and Machine learning using RStudio. Ben is an affable team player who is reliable, innovative and highly competent engineer.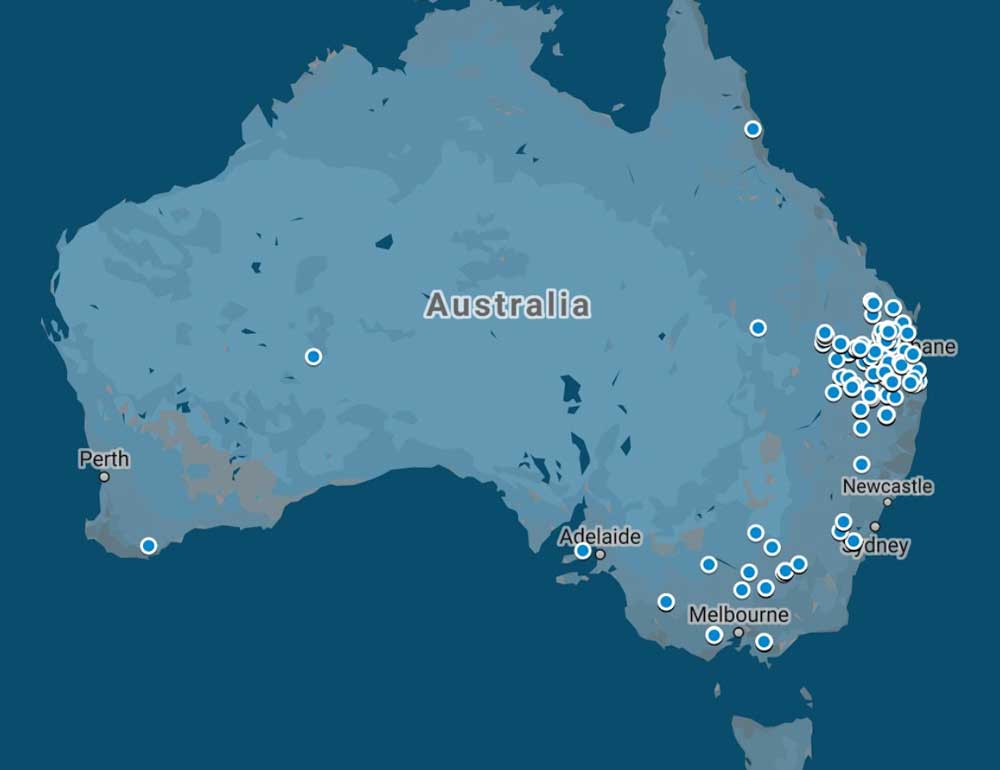 There are currently over 400 sensors operating with our partners around Australia